Experience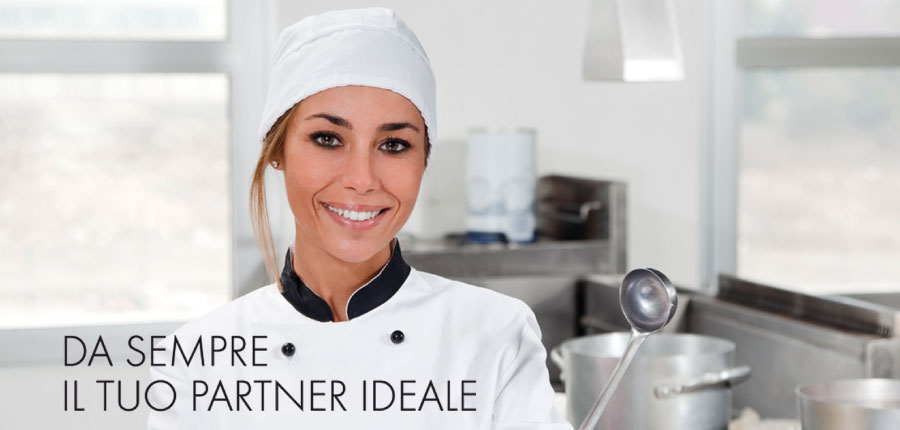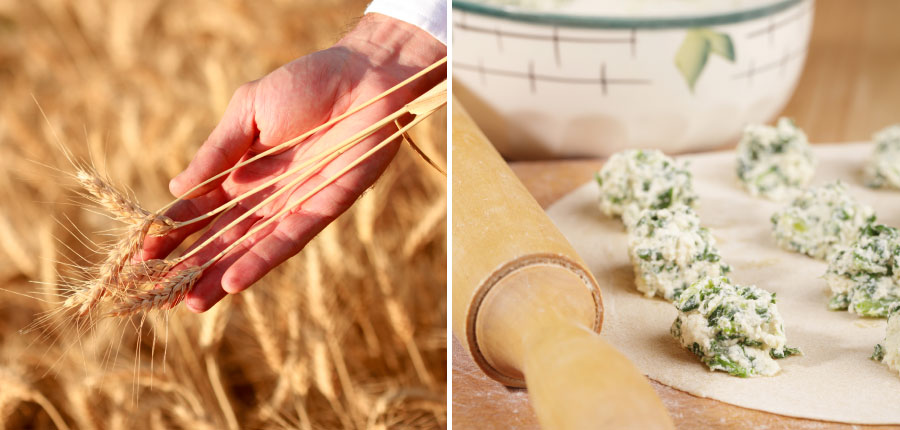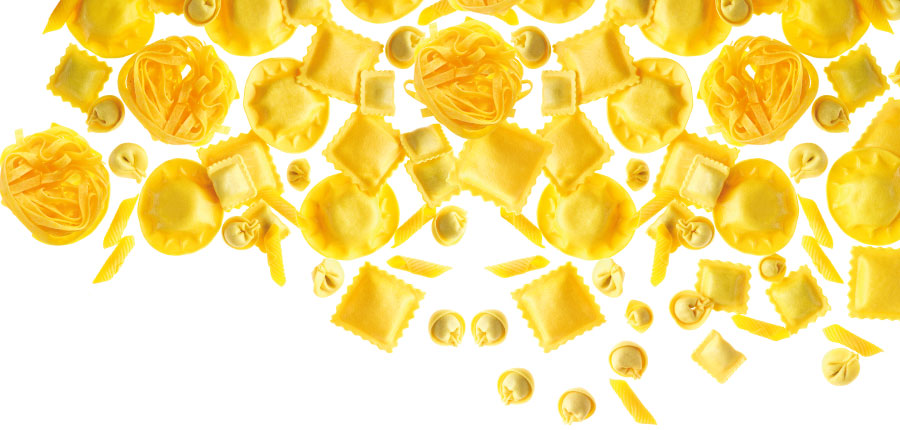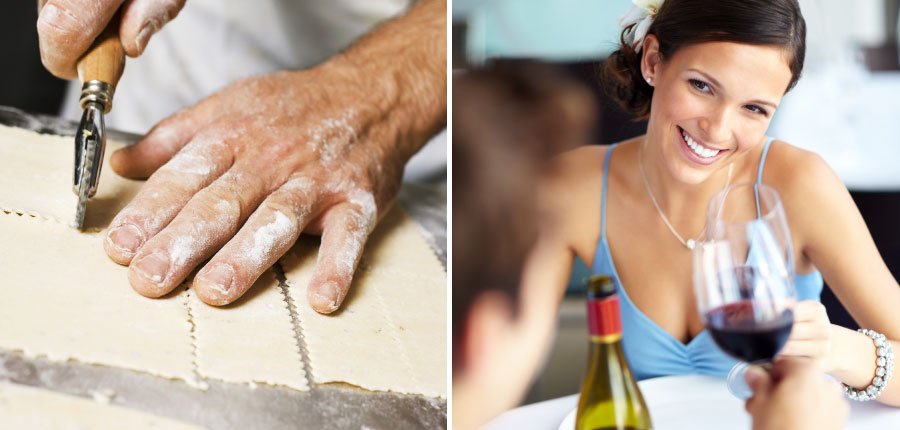 A love for the good things in life
Combining traditional Italian cooking and our company's long-standing love for the good things in life we have created "I love pasta", a range of pasta made exclusively with wholesome top-quality ingredients.
This delicious pasta and the tasty fillings will take you back in time to the genuine flavours of days gone by.
A trusted partner for quality restaurants and catering
The "I love pasta" range has been especially created for those chefs looking for a high quality product, which is also convenient to use as it is deep frozen and available in a wide range of pasta shapes.
The range has been developed to obtain the very best results in terms of taste, cooking results, ease of use and the visual impact of the completed dish.
A range of products created for kitchen professionals
The carefully researched "I love pasta" range has been specifically developed for kitchen professionals, to provide them with a wide choice of pasta shapes and fillings.
The range provides variety whilst maintaining its hallmark of quality, ideal for creating all kinds of fresh new wholesome pasta dishes.
Innovation and respect for tradition
Thanks to generations of experience we have been able to intertwine innovation with tradition in our production, with specially designed cutting edge machinery and preparation techniques that have been perfected over the years, together with the essential ingredient that guides us in everything we do: Passion.
I love pasta, everything that's good about Italy
It is our mission to fully satisfy our clients and to do this we pay attention to detail: from the selection of quality ingredients to the experience and care that goes into the production.
We off er the best of the Italian culinary tradition even for more demanding customers and the most refi ned palates.