About Us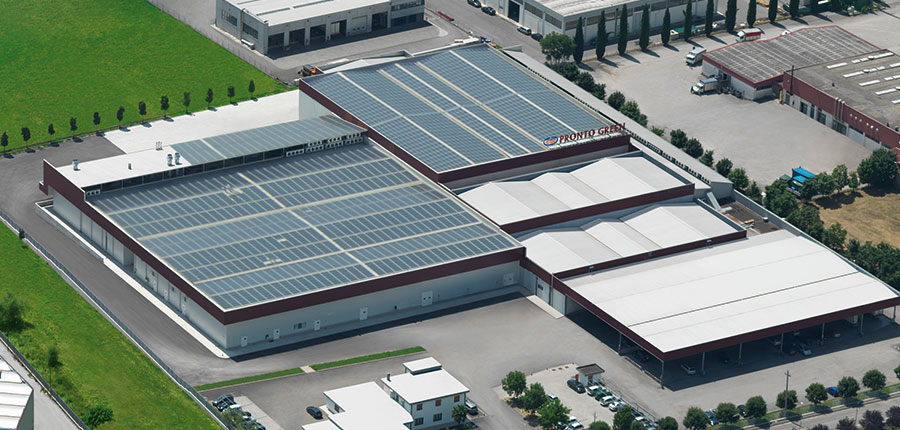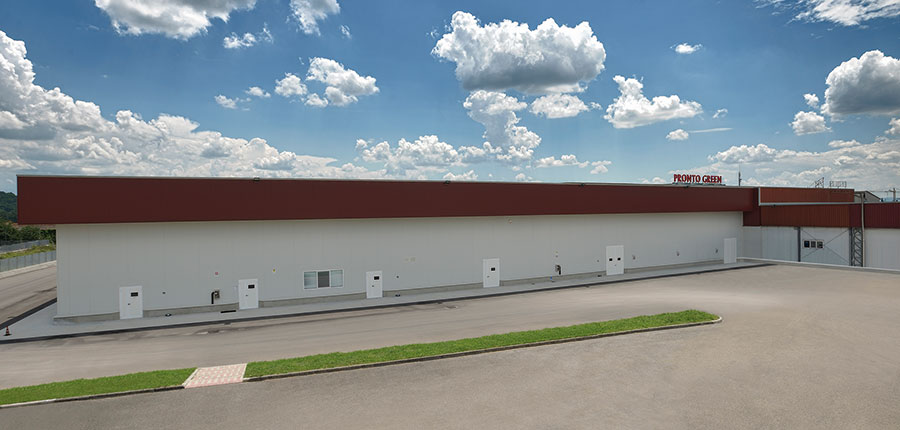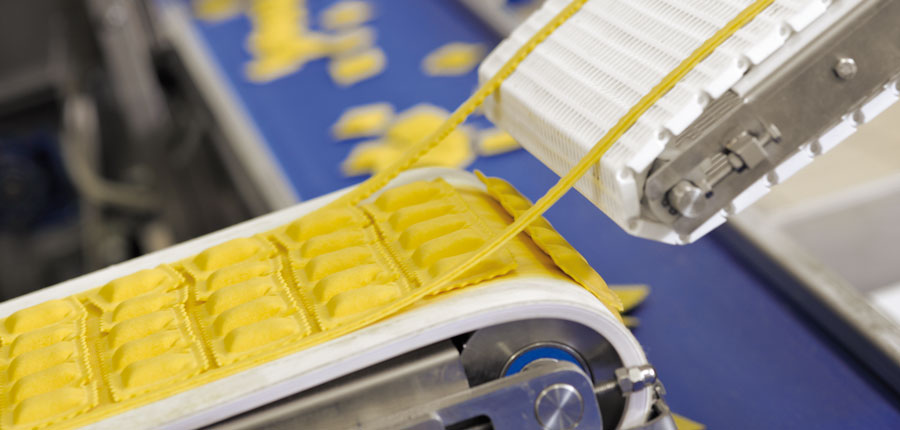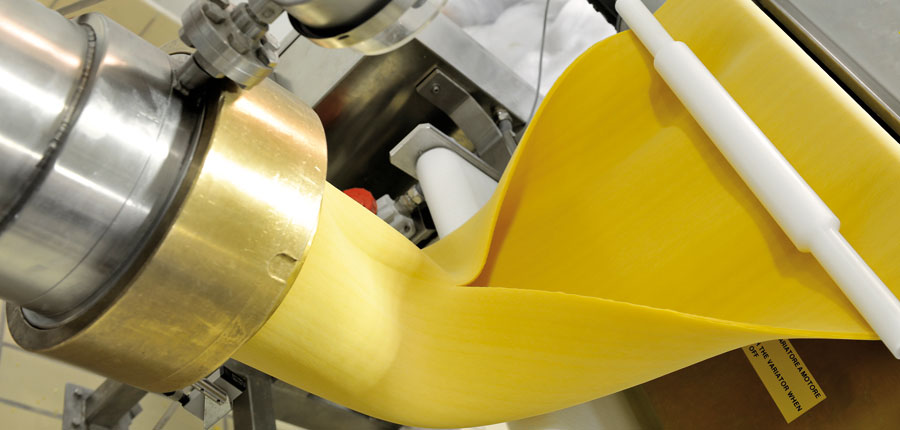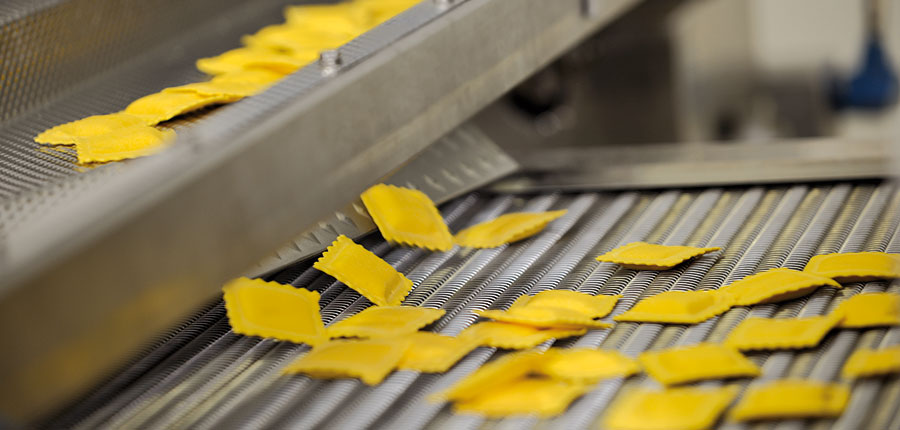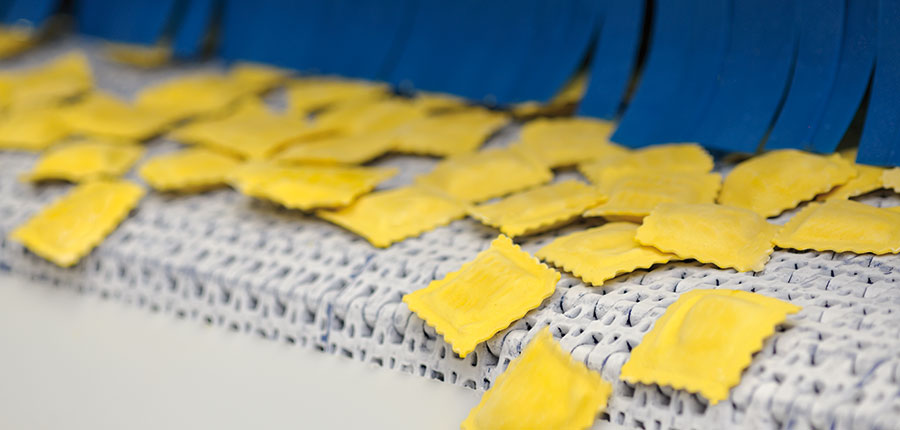 Pronto Green, the company today
Situated in the centre of Umbria, the green heart of Italy, just a few kilometres from Perugia, Pronto Green is a well-known company at a national and international level. The company has been owned and run solely by the Colli family now for three generations, a hallmark of our continued passion and commitment. Pronto Green employs about 100 people and operates in an area of 50,000 square metres, of which 25,000 are covered. The freezers (-25°C) with a capacity of 35,000 cubic metres are equipped with a warehousing system with movable shelving and can hold more than 8,000 pallets.
The new and modern production plant, with a surface of 7,000 square metres enables the firm to respond to market requirements quickly and efficiently.
L'Azienda oggi
The mission of the company has been clear from the outset: to provide products of high quality, while respecting both food safety and tradition.
Aware of the importance of implementing an integrated system of quality and product safety in order to be competitive, the firm has introduced a system of quality management in accordance with ISO 9001:2008, IFS and BRC regulations enabling it to work in an open and demanding market.
In the future, the enterprise foresees further development through a commercial policy that seeks to identify potential partners in different markets.