About Us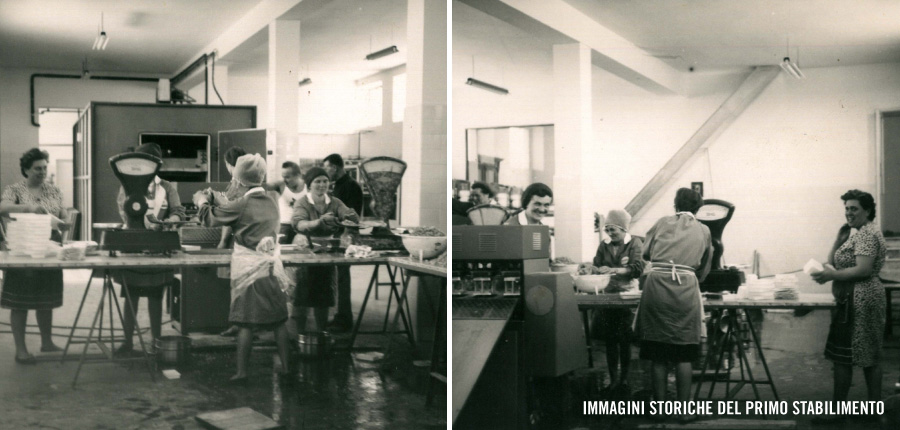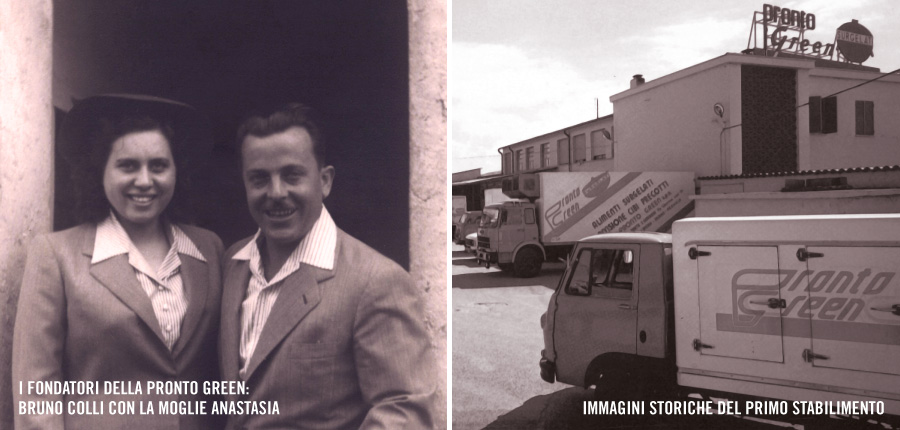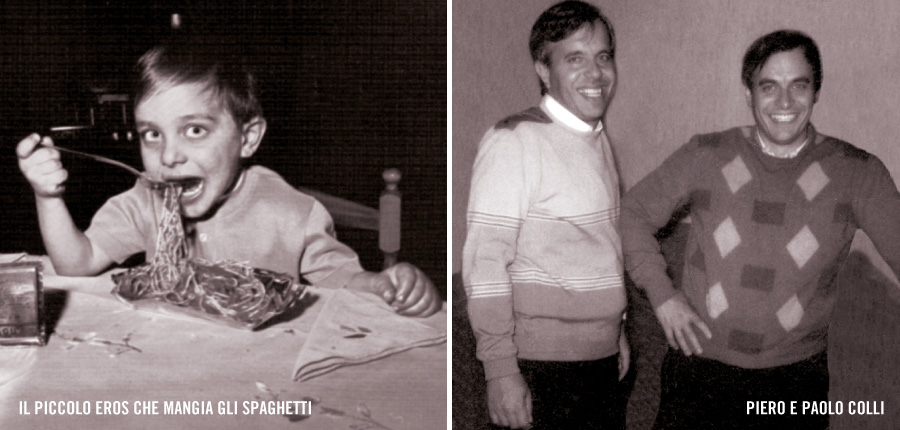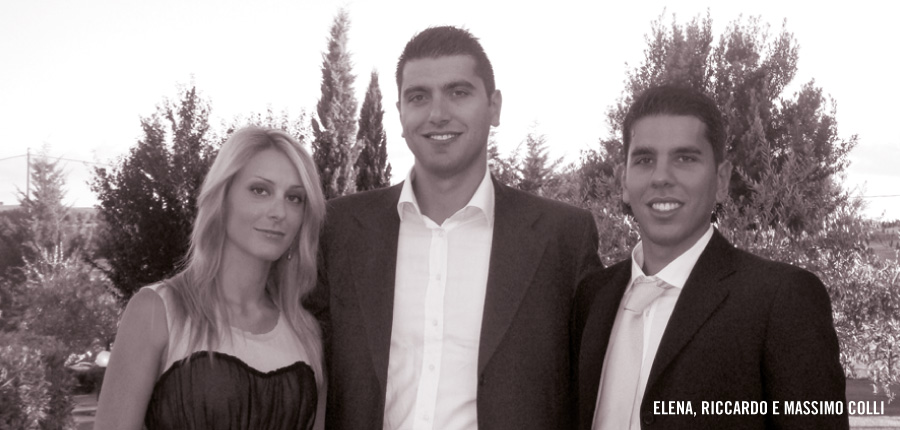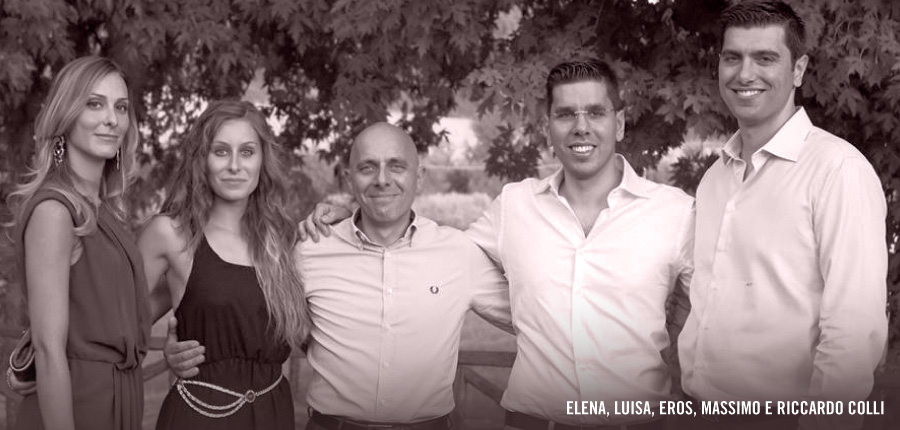 Pronto Green, 50 years of really good things
Pronto Green was founded in 1960 in Ponte San Giovanni (PG) and started out deep-freezing vegetable products; thus the family fittingly decided to include the word "Green" in the company name.
The founder of this business, which was incredibly innovative at the time, was Bruno Colli. From 1955 he and his wife Anastasia had already been experimenting with techniques of freezing for preserving food. He built the indispensable machinery for the first productions by himself, such as a tunnel for freezing, which was not commercially available at that time, and freezer units to preserve products at a temperature of below 20° centigrade.
From 1967 with the arrival of their sons Piero, Paolo and later Eros, the production of ready-made deep-frozen meals started. They were originally packed in aluminum trays and destined to the canteens of important Italian factories.
L'Azienda oggi
In 1982 the company built a much-needed new refrigeration plant of about 8000 cubic metres in order to deal with continued growth in sales; in the same year the company obtained recognition under European Union standards. In 1995, after investing significantly in new machinery, the company packaging was overhauled and improved, replacing the aluminum trays with new cellulose trays, which are suitable for microwave cooking. Since 2000 the third generation of the Colli family has been working for the business. First Riccardo, then Massimo and Elena. In 2010 the new modern production plant of 7000 square metres was inaugurated.