About Us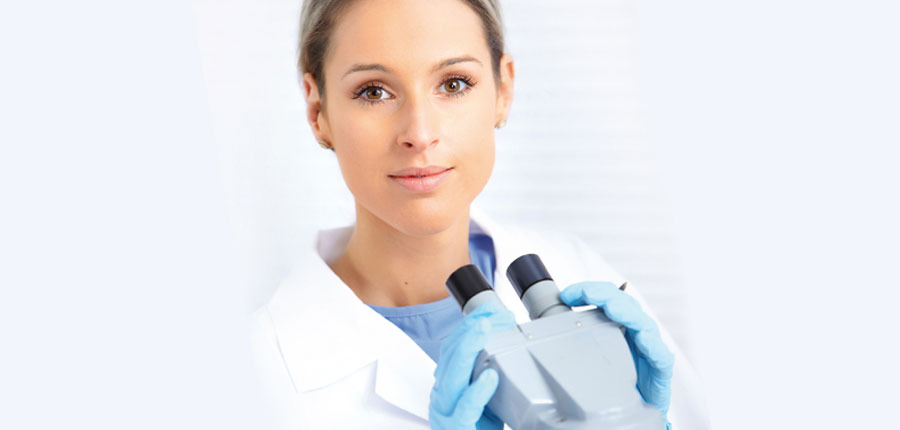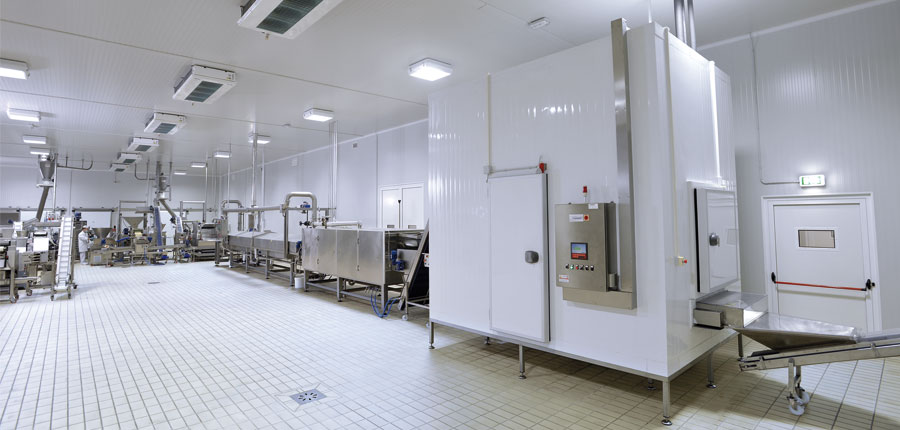 Our certifications
Our products fully comply with the Italian and European regulations currently in force with regard to all aspects relating to their physical, chemical and microbiological characteristics.
Our company implements extensive in-house health and safety measures and it is capable of providing complete traceability information on request, in accordance with the EC regulation 178/2022; any eventual allergens, including allergens derived from possible cross-contamination, are indicated on the label.
Our products do not contain any ingredients, artificial thickening agents, additives or flavourings derived from, composed of or containing any GM substances.
L'Azienda oggi
Therefore they are not subject to specific labelling, as stipulated under EC regulations 1829/2003 and 1830/2003.
The vehicles used to transport products and/or raw materials comply with health and hygiene standards, in accordance with the EC regulation 852/2004. The vehicles also guarantee the constant control and monitoring of required temperatures, ensuring the cold chain remains intact.
We are certified to UNI EN ISO 9001:2008, and also hold IFS and BRC certification.